Welcome to The Magician School
The Magician School is an After School Program teaching students magic tricks and leadership skills in a fun and educational format. The Magician School works with 150+ schools nationwide and is  quickly becoming an industry leader in unique after school programming. Every program has been real world tested with focuses on improving dexterity, coordination and confidence, as well as teaching children presentation and leadership skills. Each program ties in SEL Components and meets 21st CCLC Learning Standards. The Magician School offers a multitude of programs catering to Elementary and Middle Schoolers.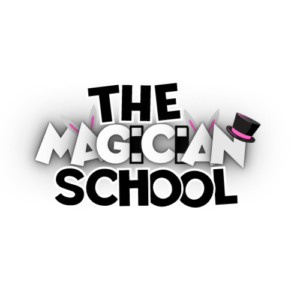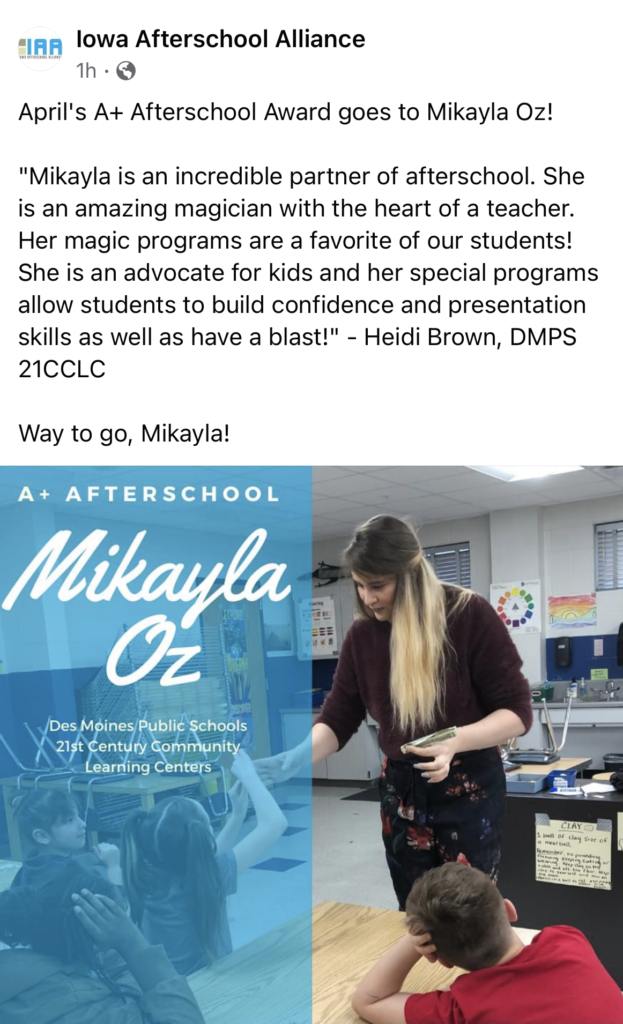 Enough Supplies for 20 Students
No Prior Magic Experience Needed
Stay Up To Date on New Programs, Resources and Live Events!
Have Questions? Let's Talk!