Welcome to The Magician School
The Magician School is an After School Program teaching students magic tricks and extra curricular activities in a fun and educational format. The Magician School works with 150+ schools nationwide and is  quickly becoming an industry leader in unique after school programming. Every program has been real world tested with focuses on improving dexterity, coordination and confidence, as well as teaching children basic presentation skills.
Mikayla Oz started The Magician School in 2016. Initially the program served just the Des Moines Iowa Area, but it quickly became the talk amongst the Iowa After School programs. As word spread, more schools were interested in bringing this program to their communities. Since, The Magician School offers a multitude of programs with both in person and online offerings, catering to 1st - 8th Grades.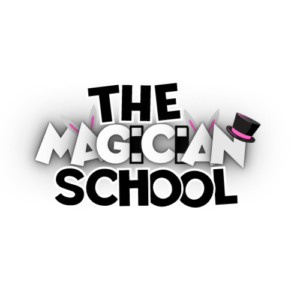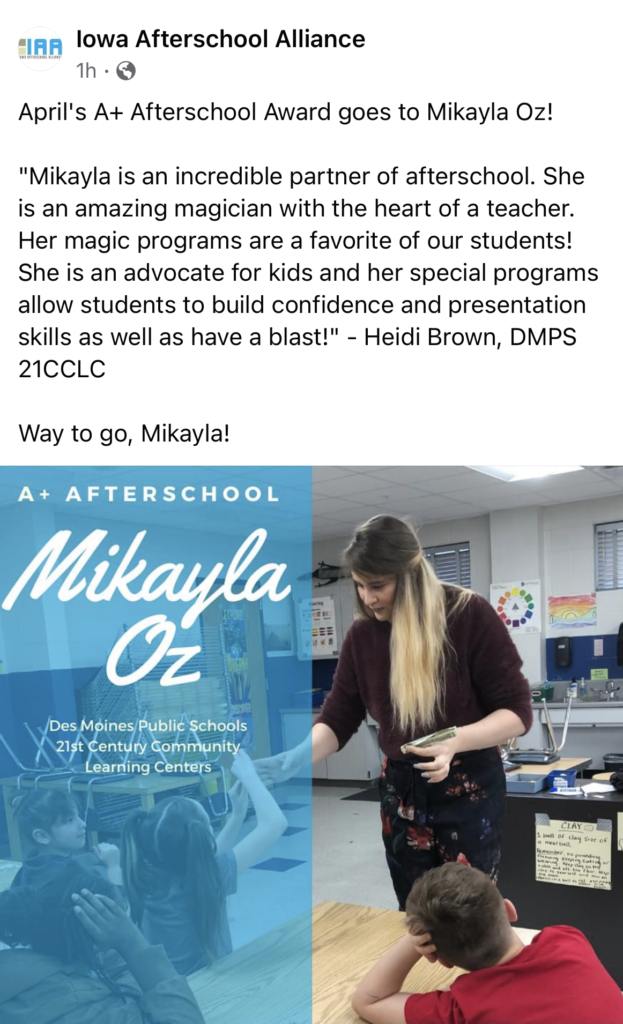 Sign Up Below To Learn Your FREE  Trick
Have Questions? Let's Talk!